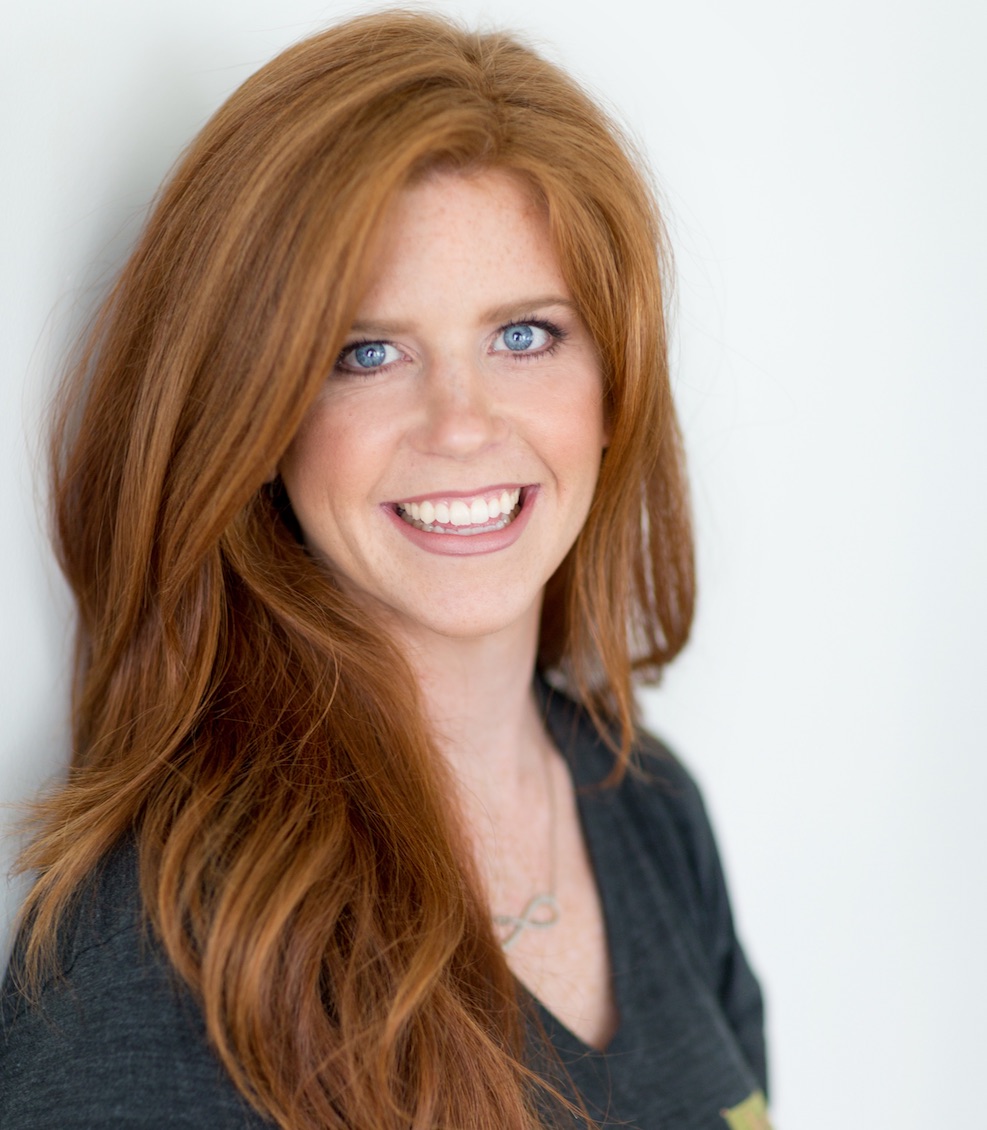 "Ten years from now you want to be able to say you chose this life, not settled for it."
How long have you been at Jenny's
3 1/2 years
Specialty
I love to balayage and to create customized colors for each individual client based on their lifestyle and needs!
Years in the industry?
12 years
What can clients expect that sets you apart?
You can expect quality service and craftsmanship with every service I provide you during your visit!
Fun Facts/Favorites/Hobbies
I have been married for 11 years, and we have a daughter and 2 dogs! We lived in our 28' camper for about 6 months while we were on the hunt for our house!
Amanda has been a licensed cosmetologist for more than 12 years. Through determination and training, she strives to stay at the forefront of her field with her knowledge of new and ever changing techniques and products. She is able to create a style that meets and exceeds her clients expectations by providing them with a manageable and complimentary look for their lifestyle. She has mastered a wide range of techniques, but enjoys creative cutting, coloring and "up hair" the most.
Amanda firmly believes in continual education to grow as a beauty professional. Since being licensed, she has attended many seminars, education classes, and hair shows. Amanda is certified in Brazilian Blowout and Babe hair extensions.
Amanda puts her client's needs and requests above all else. A thorough consultation will be sure to set your mind at ease during the first few minutes of your visit. Book your appointment today!!
THERE IS A 50% NON-REFUNDABLE DEPOSIT REQUIRED AT THE TIME OF APPOINTMENT BOOKING.
| Hair Styles | Price |
| --- | --- |
| Cut/Style | $65 |
| Men's Cut | $40 |
| Kid's Cuts – Girls *(10 and under) | $40 |
| Kid's Cuts – Boys *(10 and under) | $40 |
| Dry haircut | $70 |
| Deva Curl Cut | $89 |
| Blowout - strictly a shampoo & blowdry | $60 |
| Formal Style - is anything requiring hot tools, braids, flat iron or pinning of any kind. This includes 1/2 up & down. If you wish to update your blowdry or add any of the above it will be considered a formal style & will be charged as so. | $112 |
| Brow Wax | $18 |
| *kids cuts are for 10 and under only | |
| THERE IS A $50 FEE FOR NO-SHOWS OR CANCELLATIONS WITH LESS THAN 24 HOURS NOTICE | |
| Hair Textures | Price |
| --- | --- |
| Brazilian Keratin | $299 |
| Brazilian Express | $129 |
| Olaplex | $58 |
| Conditioning | $58 |
| THERE IS A $50 FEE FOR NO-SHOWS OR CANCELLATIONS WITH LESS THAN 24 HOURS NOTICE | |
| Hair Color | Price |
| --- | --- |
| Color | $104 |
| Highlights partial | $139 |
| Highlights Full | $159 |
| Color/highlights | $259 |
| Balayage or Ombré | $279+ |
| Glaze | $77 |
| Olaplex | $58 |
| Accent highlights | $11 each |
| Brow Tint | $18 |
| Double Process | Consultation Required |
| THERE IS A $50 FEE FOR NO-SHOWS OR CANCELLATIONS WITH LESS THAN 24 HOURS NOTICE | |