Hair Color: Balayage, Ombre, Sombre + Many More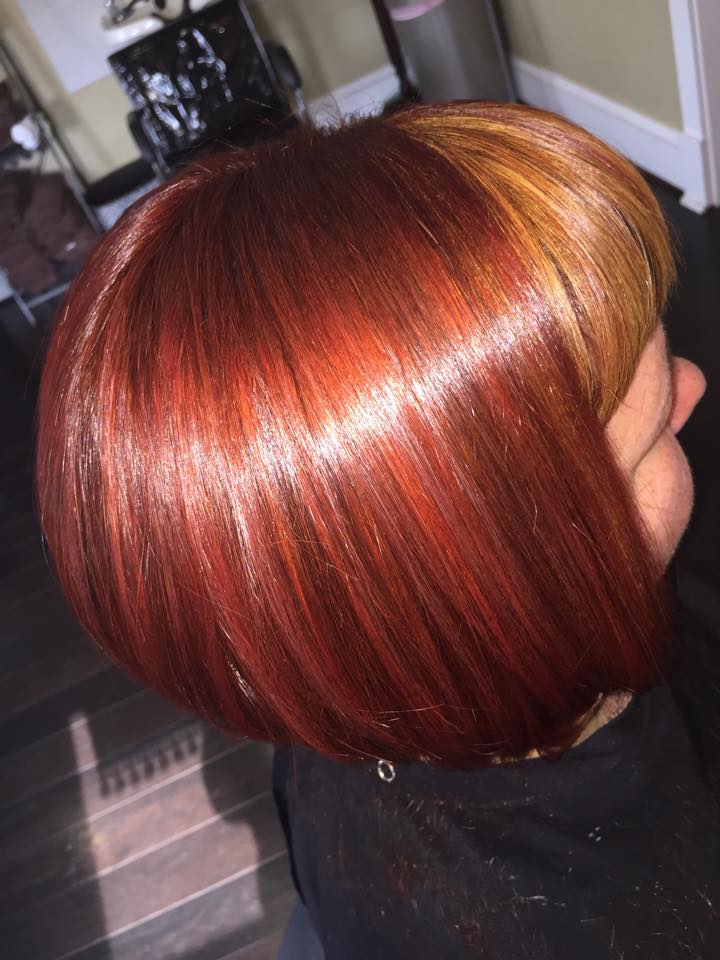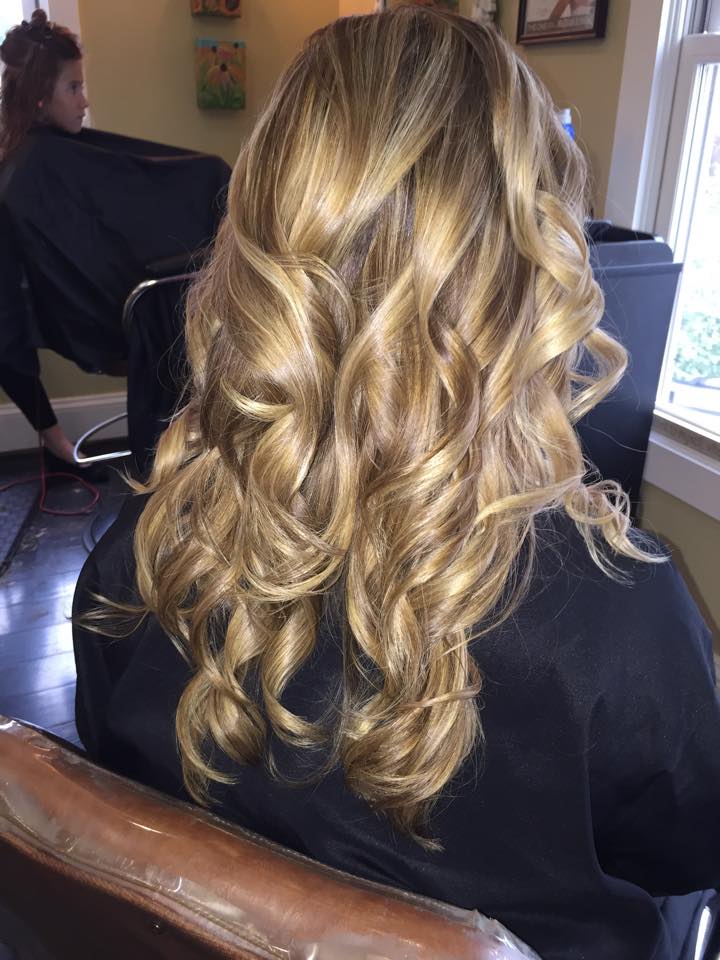 Color is a HUGE part of our business. The American Board of Certified Haircolorists certifies individuals with expert knowledge and service excellence to establish a higher level of professionalism and credibility for the consumer. With board certified hair colorists on staff, you can count on that standard of excellence that sets Jenny's Salon apart from the rest.
At Jenny's, we take a dimensional approach to every hair color and we believe in offering a custom, personalized color for all of our clients. Feeling a little dull? We utilize glazes in many of our styles so that you can truly get a shiny, healthy, and dimensional style that will make all your friends jealous! We also have experience with:
Balayage (Hair Painting)
Ombré
Sombré
Baby Lights
Single Process Hair Color
Double Process Hair Color
Color Re-Touch
Creative Hair Color
Dimensional Color
And what's even better? You won't have to leave the salon with an ammonia-induced headache. Here at Jenny's, we use no-ammonia and low-ammonia formulations that give you enviable hair without the damage!