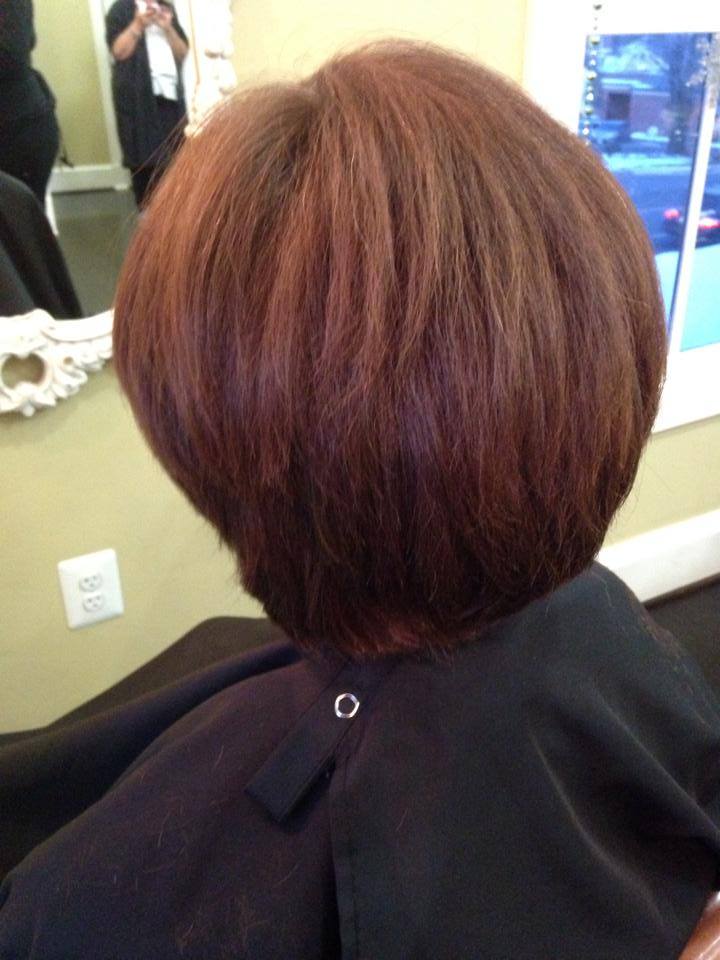 Do you have thick, coarse or heavy hair that always seems to fall flat? How about fine hair that always needs "extra" styling to really give it the volume that you want? Texturing may be a great option for you!
Texturing is the alteration of the structure of your hair. This method can be used to create volume & movement or to reduce curl or waves naturally. Texturing techniques include:
Body Wave
Brazilian Blowout
Brazilian Keratin Treatment
Japanese straightening
When in doubt, ask your stylist which texturing option will work for you.