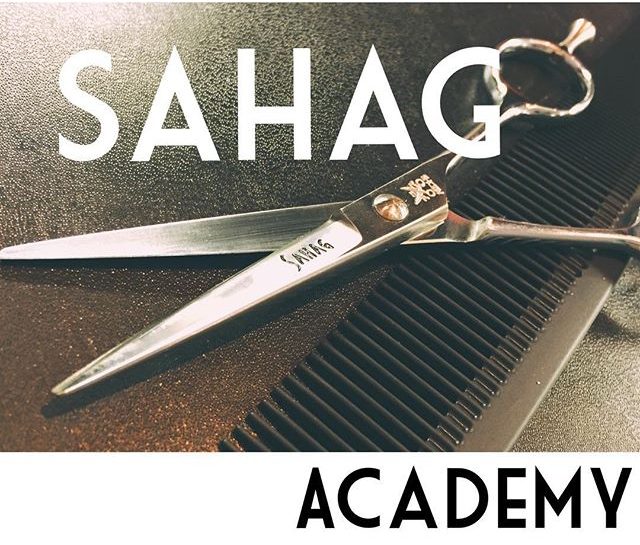 Dry Cutting is a precision technique which incorporates styling to the cut. It allows you to visualize the cut you are getting, without the anxiety of the hair shrinking as it is dried.
A variety of tools can be used in dry cutting. Dry cutting allows the hair to be styled while it is being cut, not after. Many heads of hair have areas where the hair is curlier and areas where it is straighter, or the curl pattern differs. The dry haircutting techniques are the great equalizer. They make the hair one texture when dry, avoiding the shrinkage during styling /drying.
Jenny has trained at John Sahag academy extensively, and under Anh Co Tran, both innovators of dry haircutting.